Annual Conference Sponsorship
Sponsorship will provide your organization with exposure and recognition before an audience of senior financial executives from across Canada who are key decision makers in their organizations and influential in the broader business community.
Our conferences offer an important assembly of knowledge experts, high-level practitioners, and the "who's who" of corporate finance, who provide a comprehensive update on the latest issues and developments.


Sponsor & Exhibitor Brochure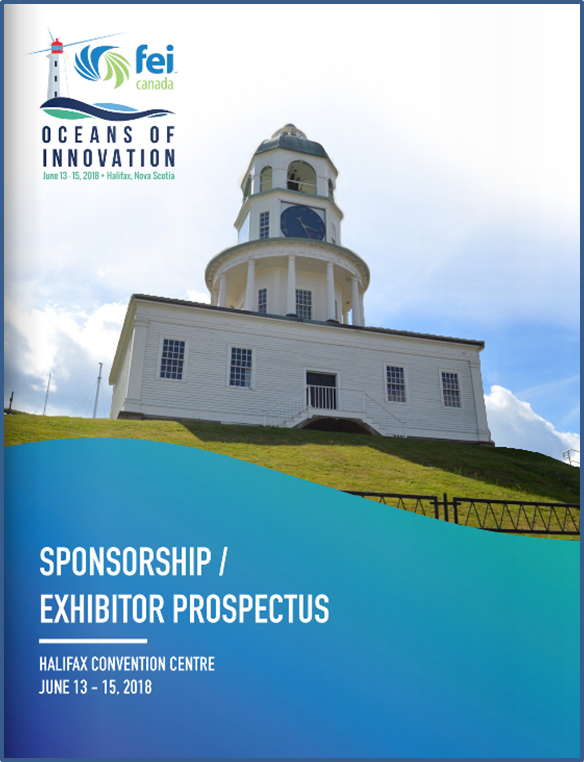 Click here for our sponsorship opportunities brochure for more details.
To learn more about sponsor/exhibitor opportunities please contact Steve Ilkiw at SIlkiw@feicanada.org or 416.366.3007 ext. 5108.
*Both event and exhibitor opportunities are available.