Section du Québec

Nouvelles
COMMUNIQUÉ DE PRESSE


MONTRÉAL, le 19 septembre 2018 — La Section du Québec de FEI Canada, une association professionnelle intersectorielle de hauts dirigeants financiers, dévoile les résultats du scrutin électronique qui a déterminé la composition de son conseil d'administration pour l'année 2018-2019. [Suite...]



PRESS RELEASE
MONTREAL, September 19, 2018 — The Quebec Chapter of FEI Canada, the all-industry professional association for senior financial executives, presents the results of the electronic ballot that determined the composition of its Board of Directors for the year 2018-2019. [Read more...]
---


Le 22 novembre prochain, joignez-vous aux hauts dirigeants financiers du Québec au Marché Bonsecours pour une journée d'apprentissage, de réseautage et de circulation d'idées et de discussion entre pairs. Au programme, des sujets percutants qui révolutionnent le monde financier d'aujourd'hui et de demain.
PROFITEZ DE NOTRE OFFRE PRÉVILÉGIÉE Inscrivez-vous en cliquant ici avant le 14 octobre et obtenez un rabais de 15%!
---
---

70 ans, ça se fête en grand!


Rassemblez vos collègues, conjoints et collègues et venez célébrer avec nous!

En savoir plus...

---
Lancement du deuxième cercle de développement professionnel
formé de vos pairs!
(POUR MEMBRE FEI CANADA SEULEMENT)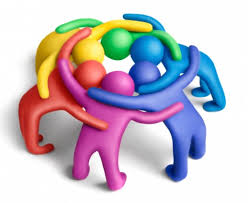 Faisant suite à la création avec succès d'un premier groupe plus tôt cette année, le conseil d'administration de la Section du Québec de Dirigeants financiers internationaux Canada (FEI Canada) est fier d'annoncer le lancement d'un deuxième cercle de développement professionnel en avril 2018. [EN SAVOIR PLUS]


Launch of the 2nd professional development group made up of your peers!
(FOR FEI CANADA MEMBER'S ONLY)
Following this year's earlier success, the Quebec Chapter Board of Directors of Financial Executives International Canada (FEI Canada) is proud to announce the launch of a 2nd professional development circle in April 2018. [LEARN MORE]

---
PHOTOS SOUVENIR DE 2017-2018 | PHOTOS FROM 2017-2018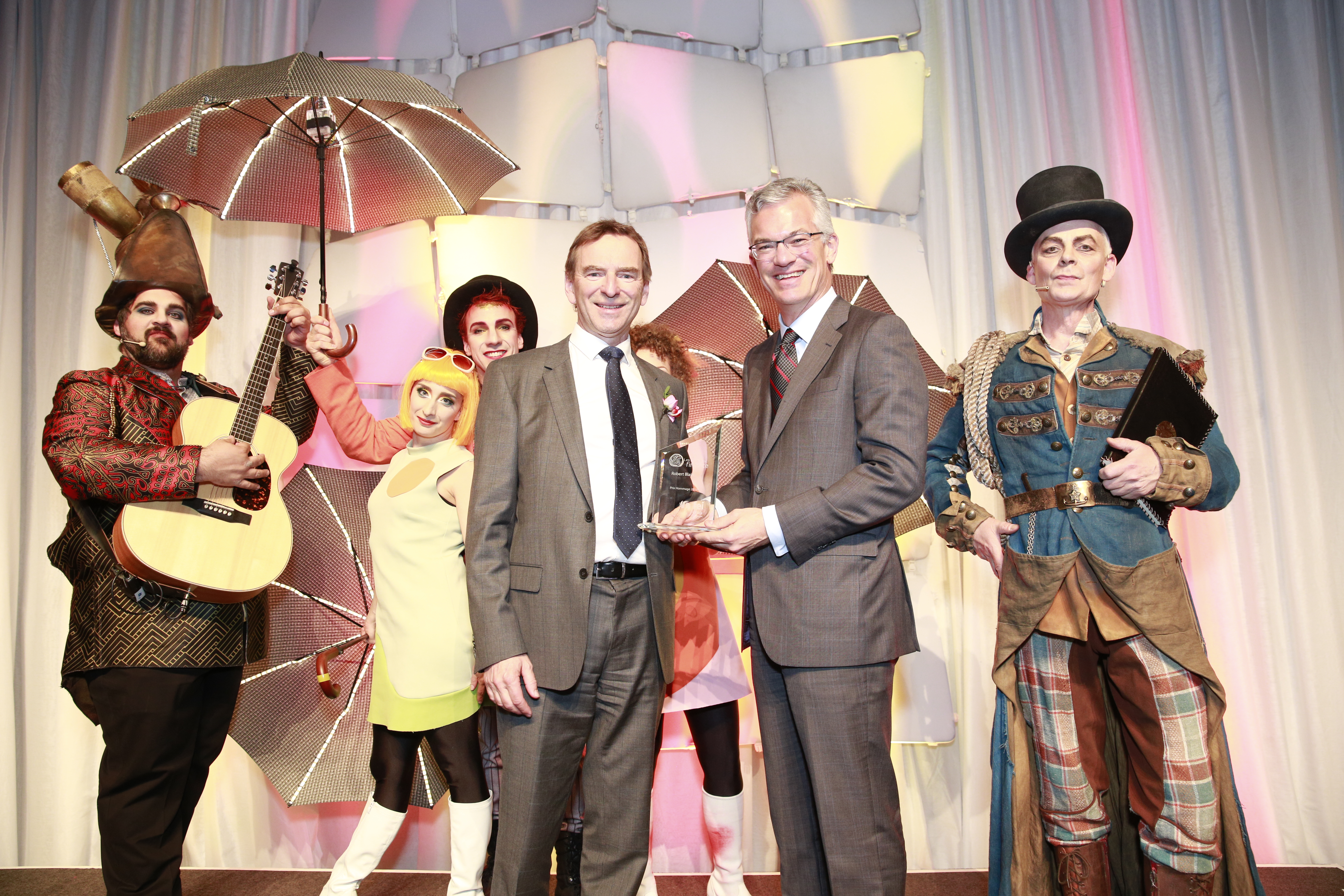 Les lauréats du concours Les As de la finance 2018 sont dévoilés et le Prix Hommage est remis à M. Robert Blain pour l'ensemble de sa carrière
La section du Québec de l'association sectorielle des Dirigeants financiers internationaux du Canada (FEI Canada) a dévoilé hier soir lors du gala de clôture du concours les « As de la finance » le nom des trois lauréats 2018. C'est devant près de 400 dirigeantes et dirigeants financiers présents à cette prestigieuse soirée de gala que la carrière des gagnants a été mise sous les projecteurs. Comme par les années passées l'organisation des « As de la finance » a également souligné la carrière de Robert Blain un dirigeant financier d'exception en décernant son Prix Hommage 2018. Pour tout savoir sur l'édition 2018 des « As de la finance », consultez les communications officielles et les photos du gala ici.


---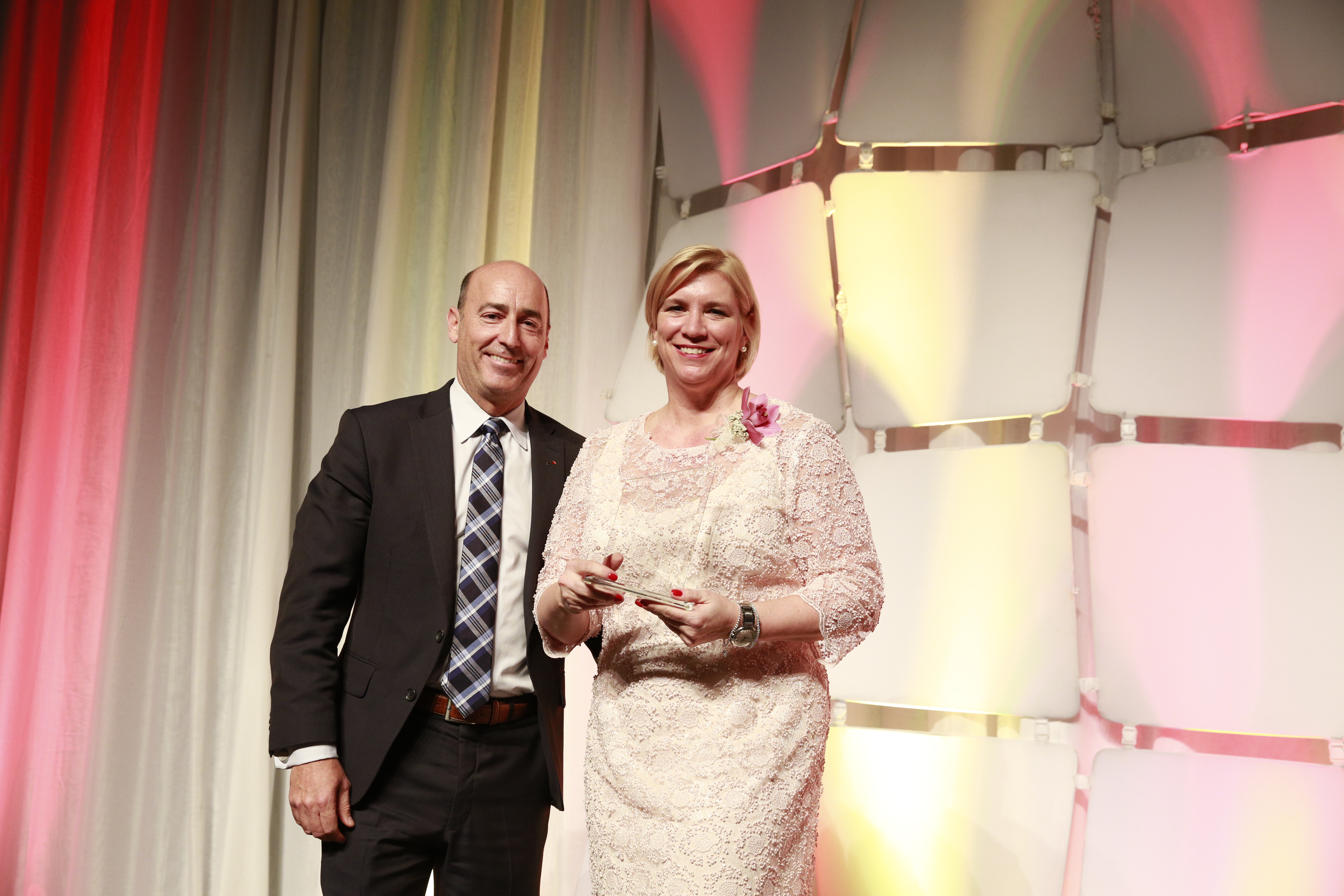 Winners of the 2018 Aces of Finance competition unveiled and
Homage Award presented to Robert Blain, honouring his career

The Quebec chapter of the sectorial association of the Financial Executives International of Canada (FEI Canada) unveiled last night, at the closing gala of the contest "Aces of finance," the name of the three 2018 winners. In front of nearly 400 leaders and financial executives present at this prestigious gala evening, the spotlight was put on the winners' career. As in past years, the "Aces of Finance" organization has also highlighted the career of Robert Blain an exceptional financial leader by awarding its 2018 Tribute Award. To find out all about the 2018 Edition of the "Aces of Finance", consult official communications and photos here.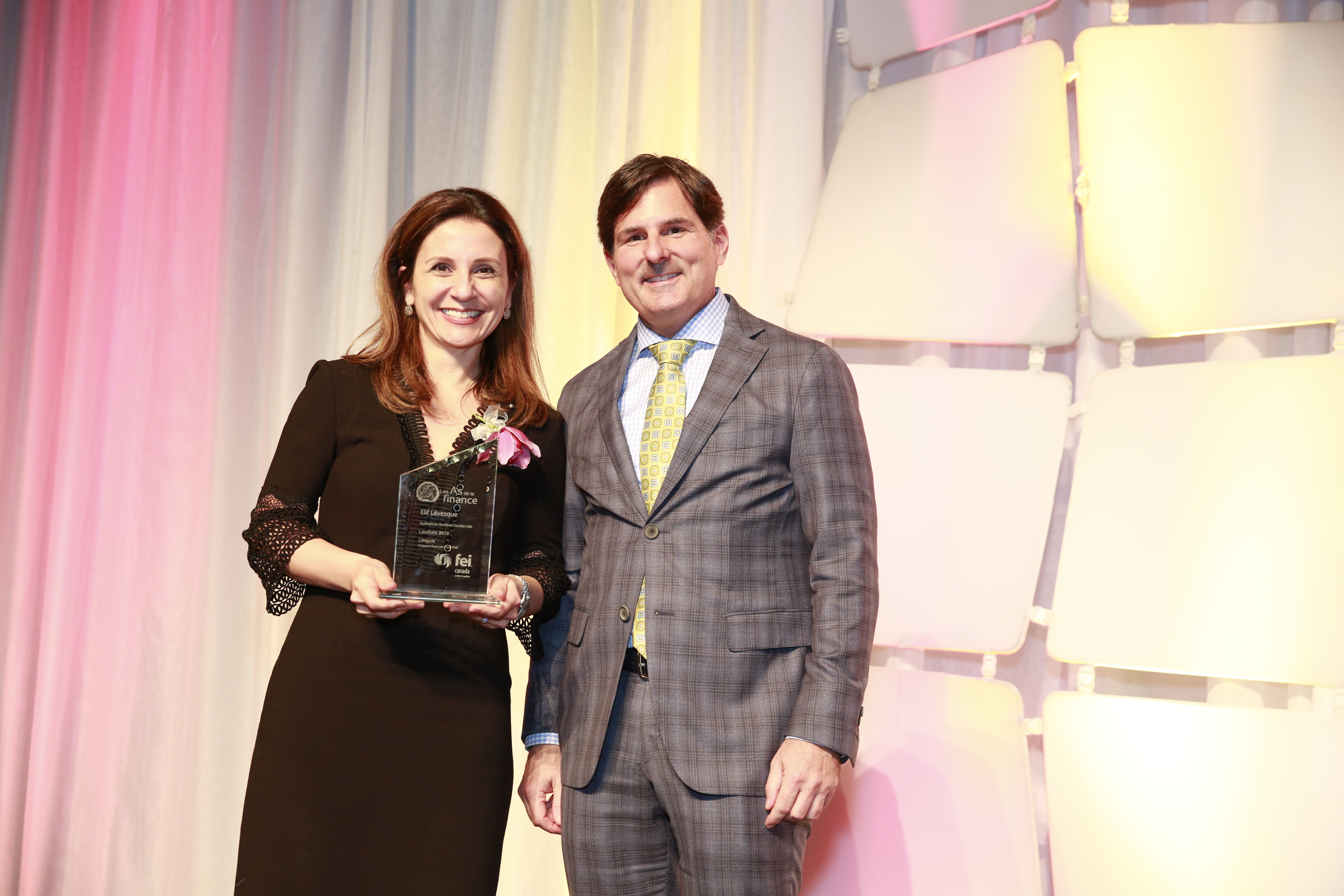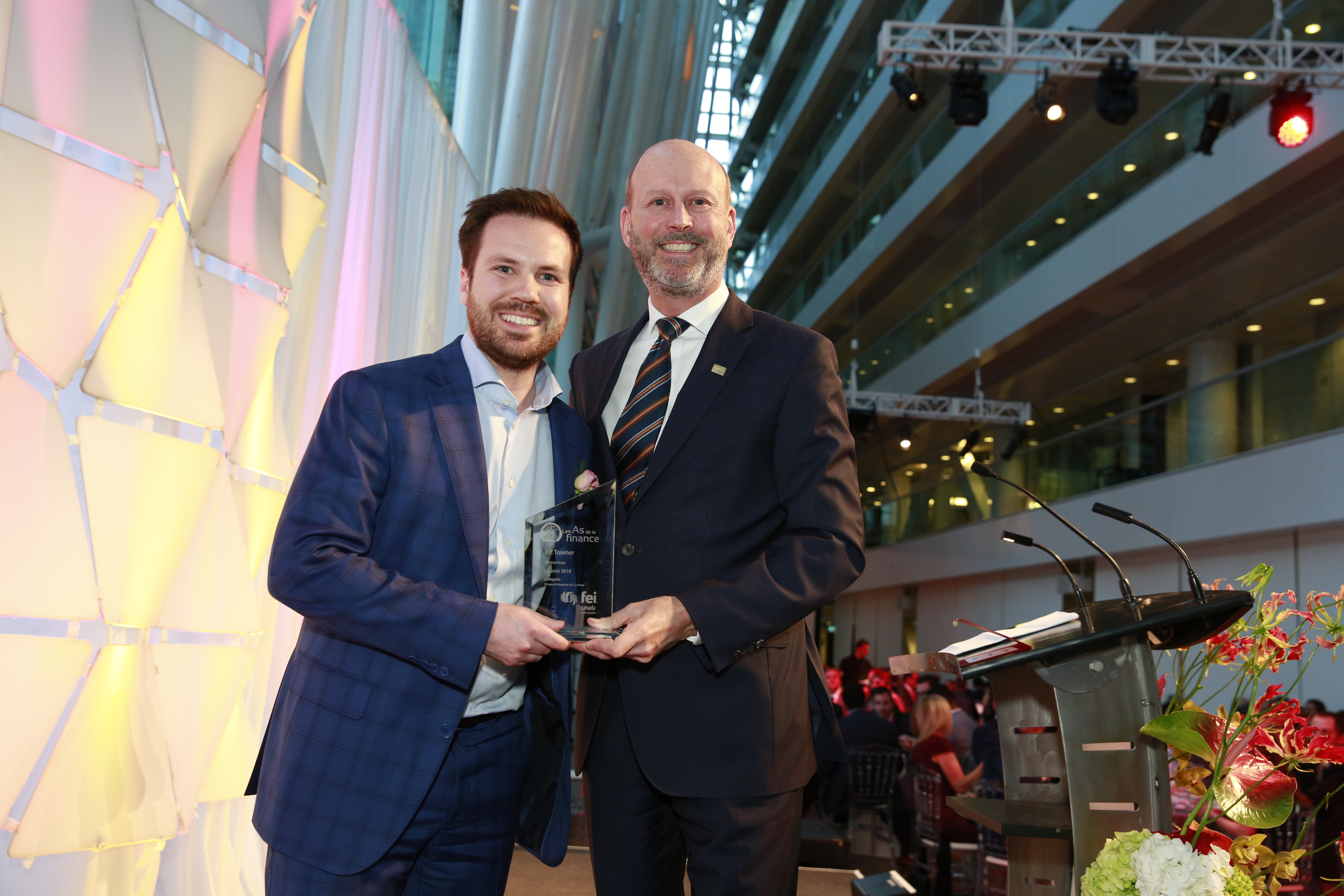 ---


Dévoilement du conseil d'administration 2017-2018 de la Section du Québec de FEI Canada
Montréal, le 20 septembre 2017 — En Savoir plus...



The Québec Chapter of FEI Canada presents its 2017-2018 Board of Directors
Montreal, September 20, 2017 — Learn more...
---



Voir les photos de notre cocktail et visite chez les Canadiens de Montréal


---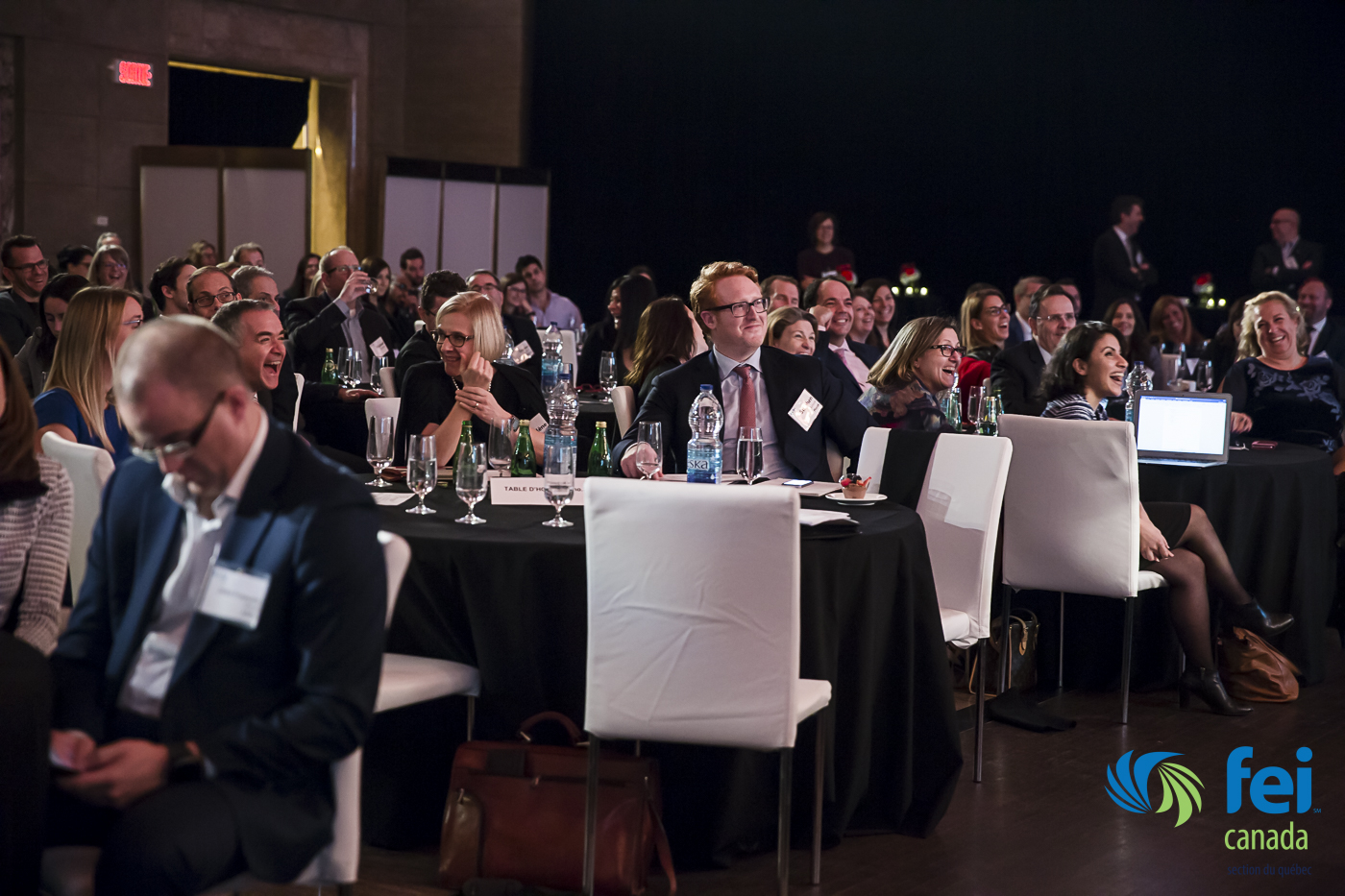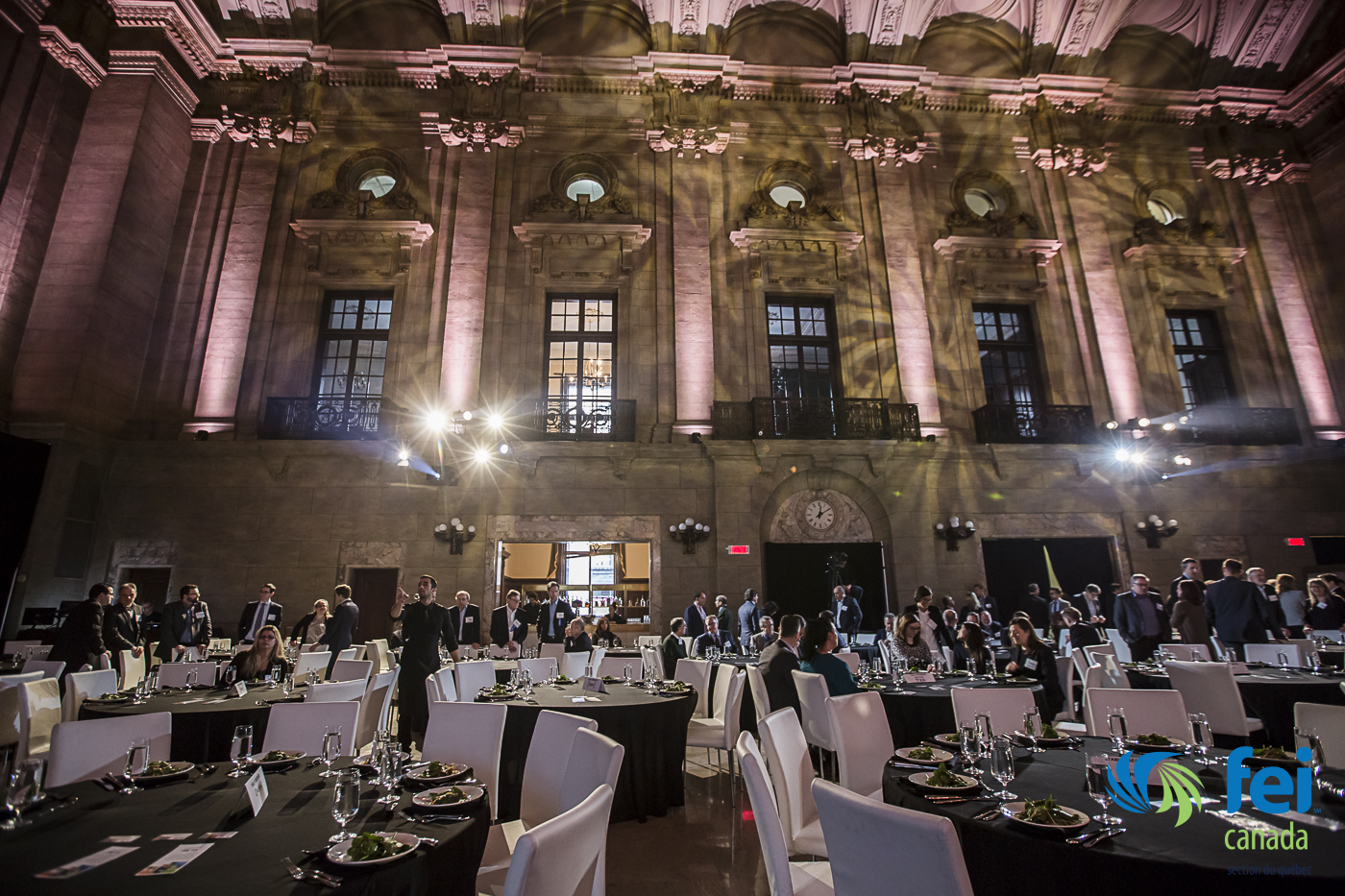 Voir les photos du Forum de la direction financière 2017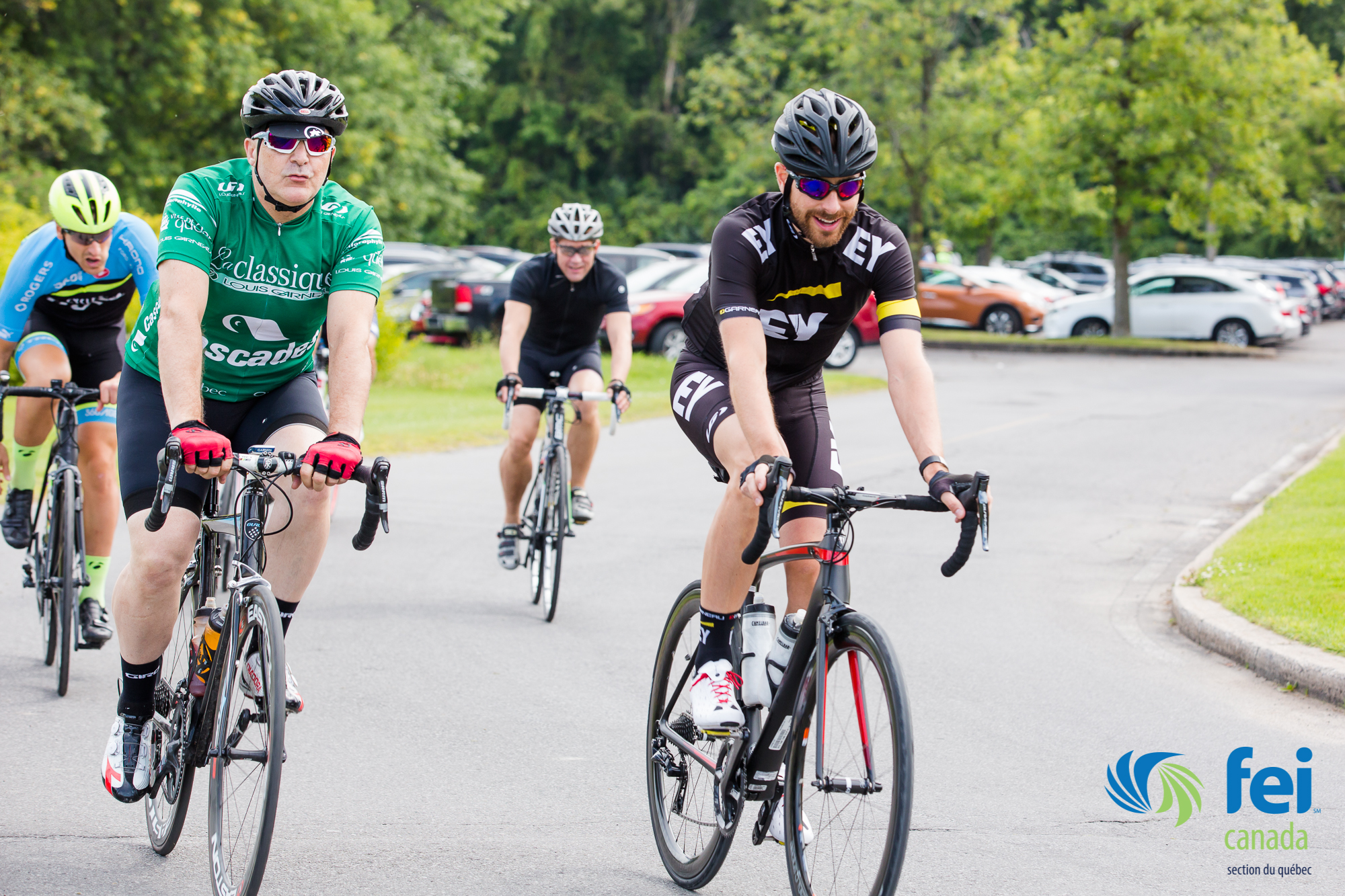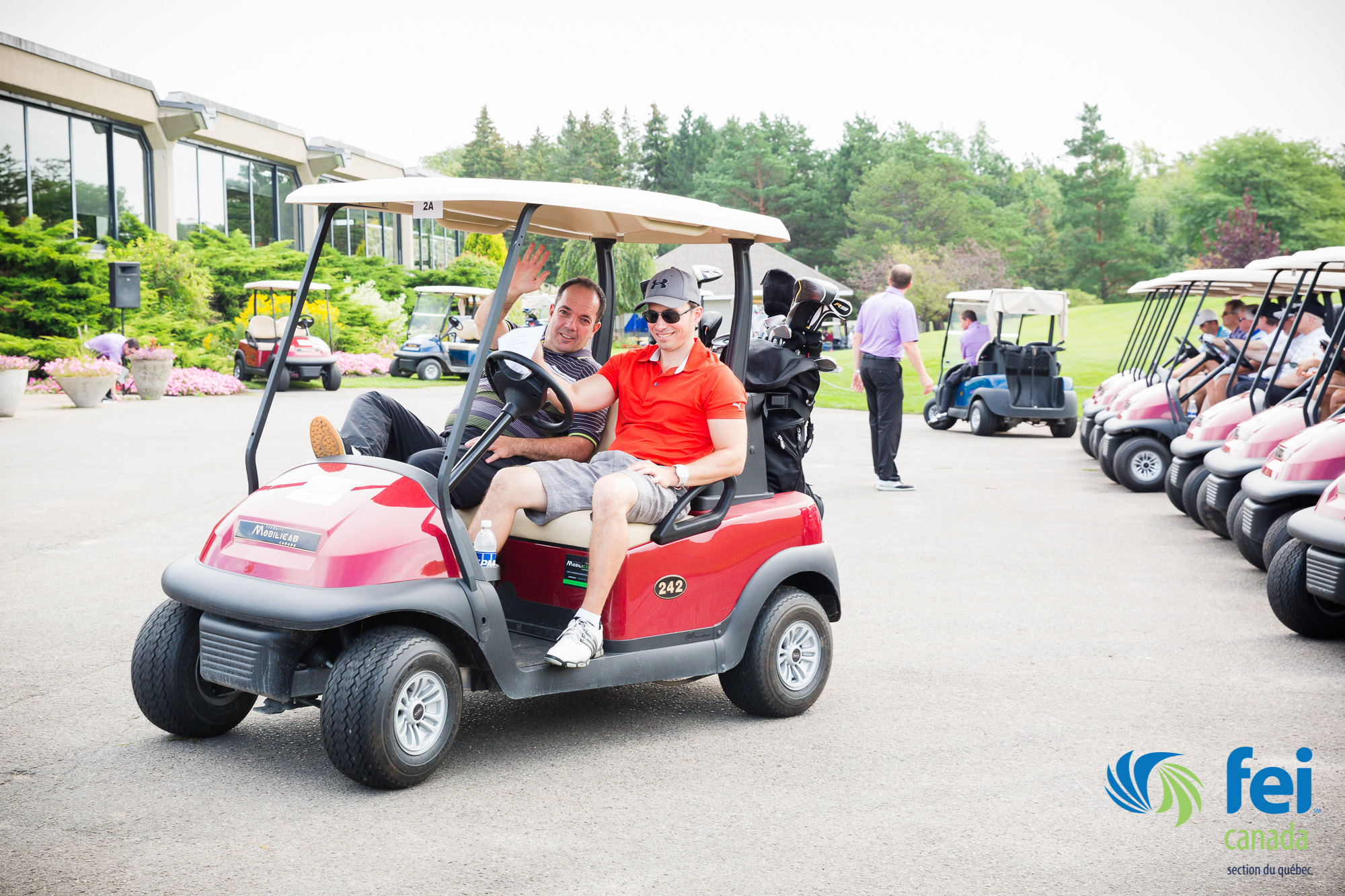 Voir photos de la Classique plein air / See photos from The Oudoor Classic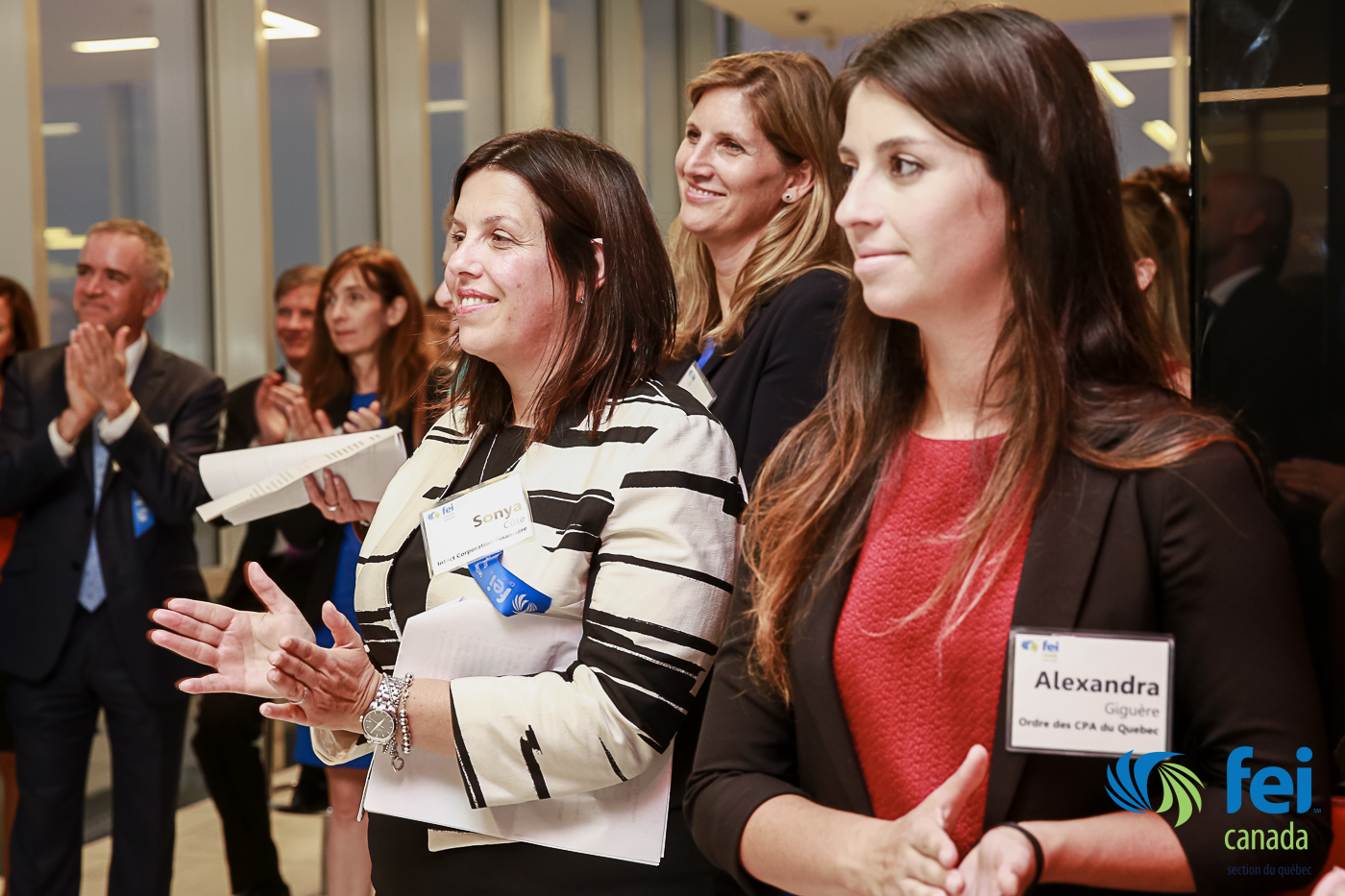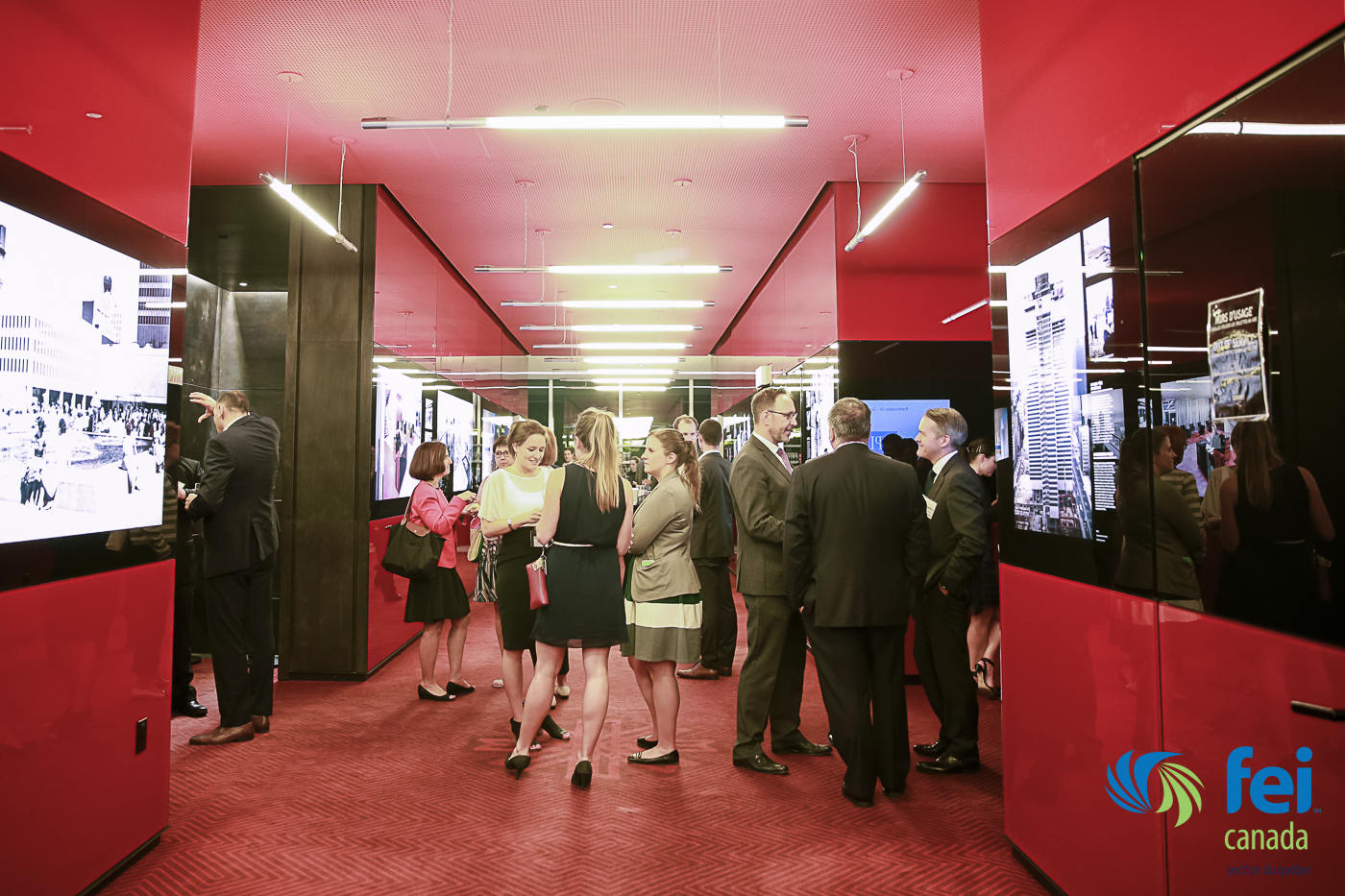 Voir photos du Rendez vous de la rentrée, cliquez ici


---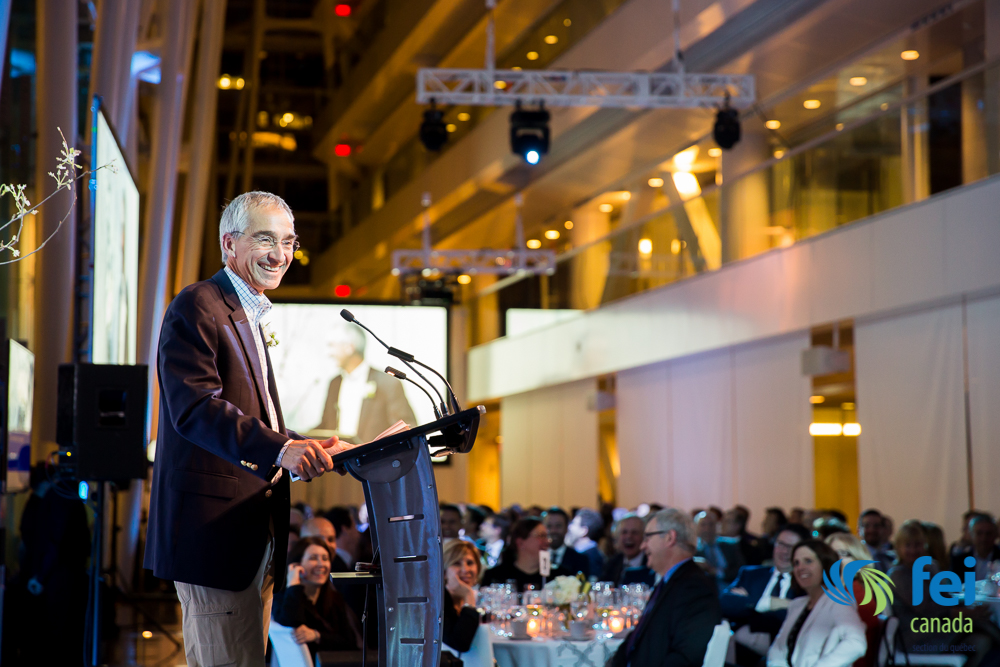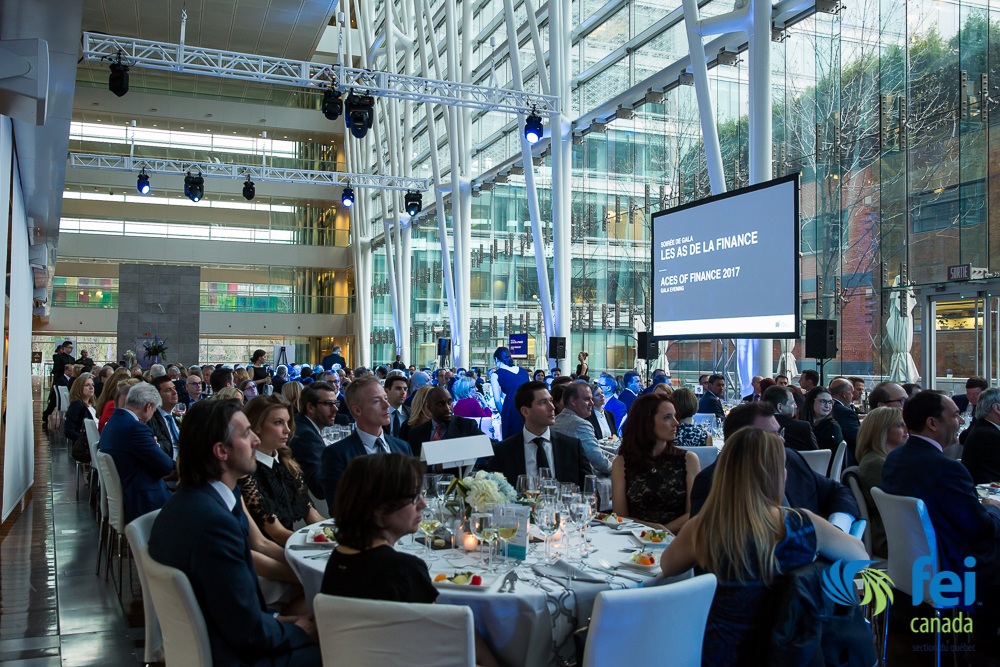 Gala de mai 2017... [Lire communiqué de presse]

VOIR PHOTOS DE LA SOIRÉE DE GALA, CLIQUEZ ICI.



---
Visite au Siège social international du Cirque du Soleil en avril 2017.





VOIR LES PHOTOS DE NOTRE SORTIE, CLIQUEZ ICI.