Section du Québec

Nouvelles



CONCOURS LES AS DE LA FINANCE — La Section du Québec de FEI Canada lance la période de mise
en candidature 2018 de son prestigieux concours le 22 novembre prochain.

Serez-vous l'un des prochains « As de la finance » ?

MONTRÉAL, le 22 novembre 2017— [voir le communiqué de presse]

Téléchargez le Formulaire de mise en candidature.


Ce concours prestigieux est l'occasion pour tous les dirigeants financiers québecois (membres ou non de FEI Canada) de sortir de l'ombre et de faire reconnaître leurs réalisations auprès de leurs pairs et de l'ensemble de la communauté des affaires.


Renseignements :
Pour tout savoir sur le concours Les As de la finance, cliquez ici.
Pour consulter la liste des lauréats des année précédentes, cliquez ici.
---



THE ACES OF FINANCE COMPETITION — The Quebec Chapter of FEI Canada launches
call for candidacies.

MONTREAL, November 22, 2017 – [Read the Press Release]

Will you be one of the next Aces of finance winners?


Download the Candidate Nomination Form


Information :
Click here to learn more about the Aces of finance competition.
Click here to view past recipients of this award
---
Lancement du deuxième cercle de développement professionnel


formé de vos pairs!

(POUR MEMBRE FEI CANADA SEULEMENT)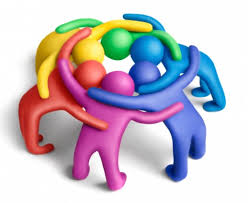 Faisant suite à la création avec succès d'un premier groupe plus tôt cette année, le conseil d'administration de la Section du Québec de Dirigeants financiers internationaux Canada (FEI Canada) est fier d'annoncer le lancement d'un deuxième cercle de développement professionnel en janvier 2018. [EN SAVOIR PLUS]


Launch of the 2nd professional development group made up of your peers!
(FOR FEI CANADA MEMBER'S ONLY)
Following this year's earlier success, the Quebec Chapter Board of Directors of Financial Executives International Canada (FEI Canada) is proud to announce the launch of a 2nd professional development circle in January 2018. [LEARN MORE]
---


Dévoilement du conseil d'administration 2017-2018 de la Section du Québec de FEI Canada
Montréal, le 20 septembre 2017 — En Savoir plus...
---
The Québec Chapter of FEI Canada presents its 2017-2018 Board of Directors
Montreal, September 20, 2017 — Learn more...
---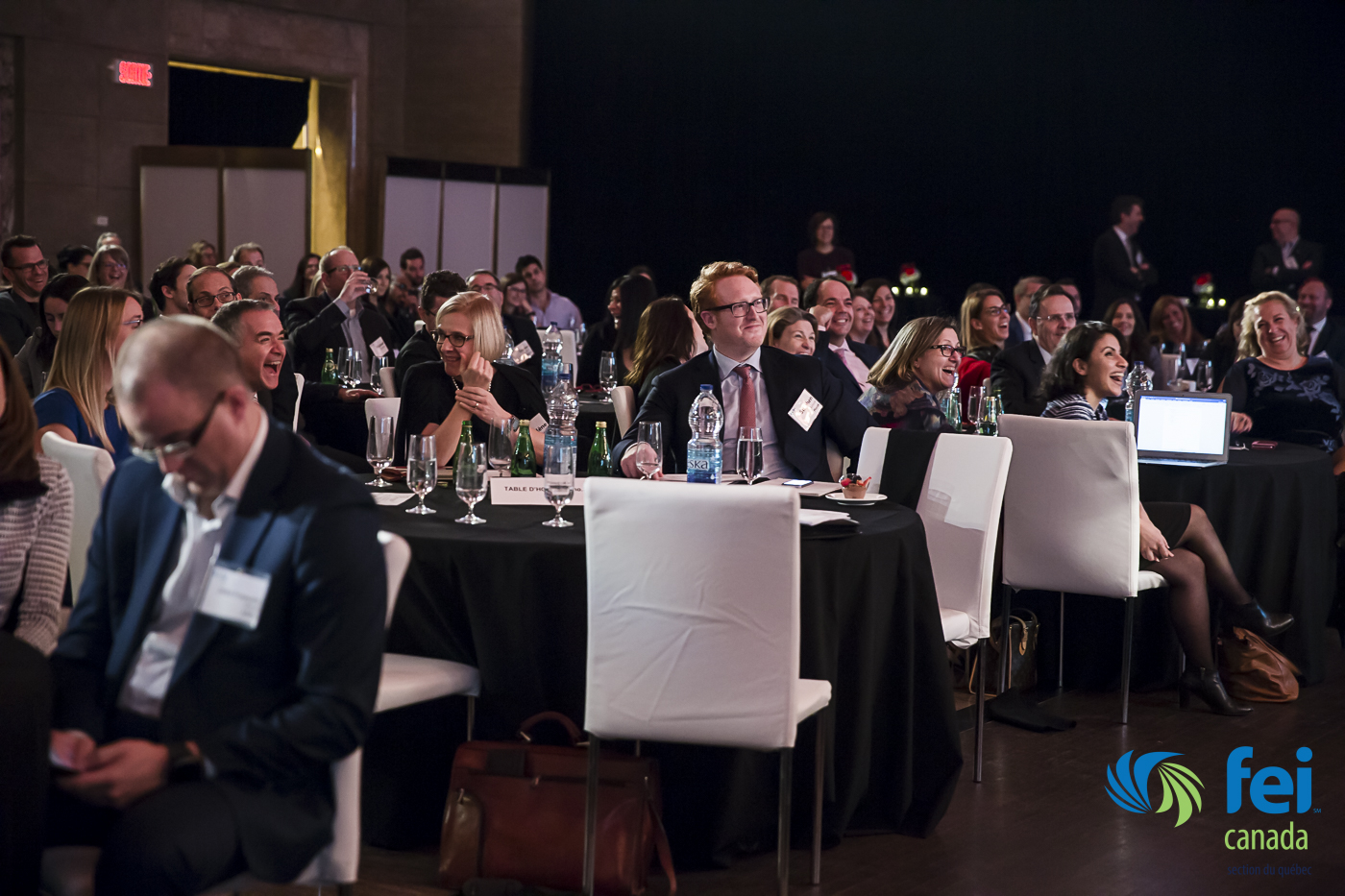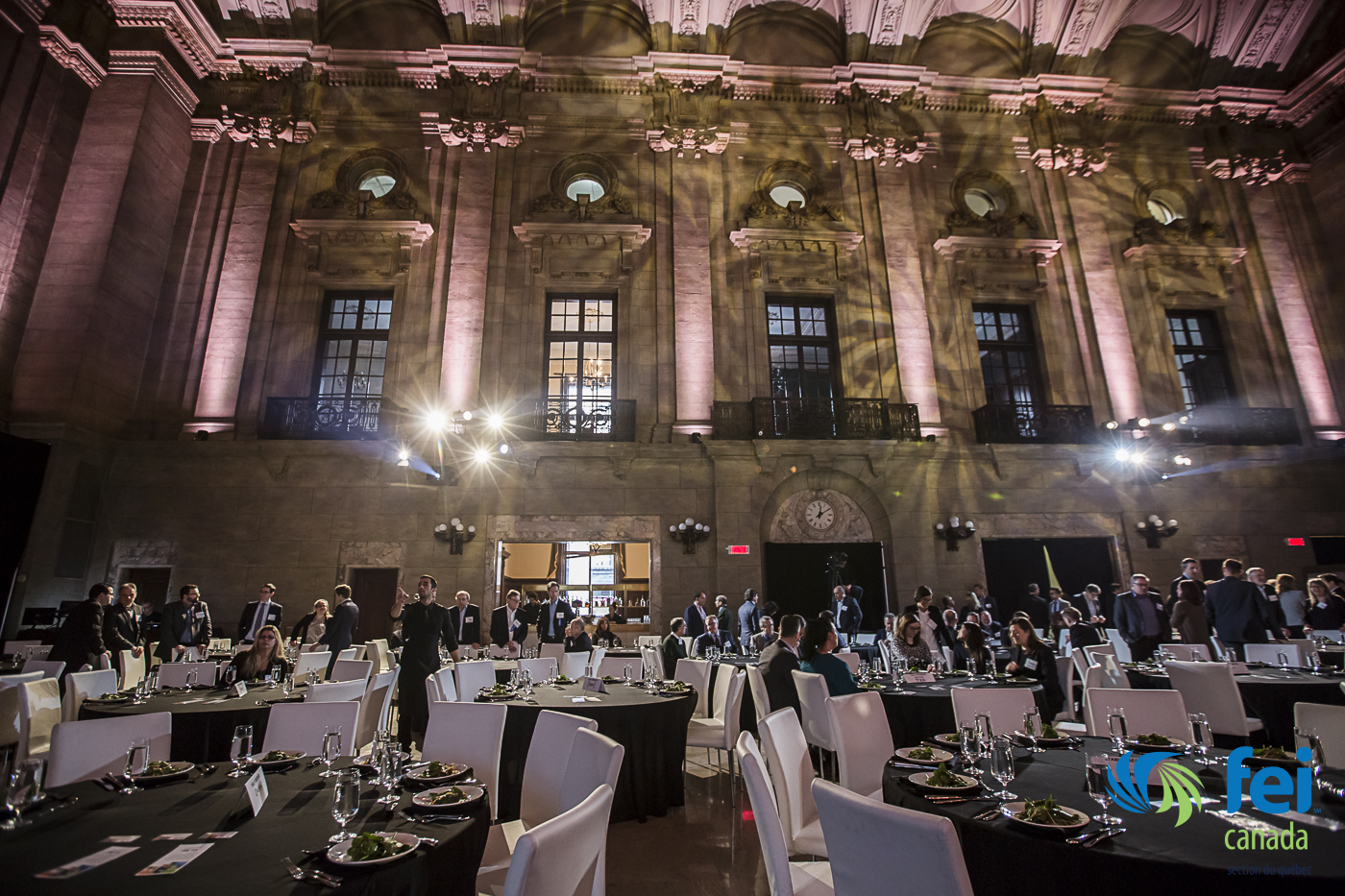 Voir les photos du Forum de la direction financière 2017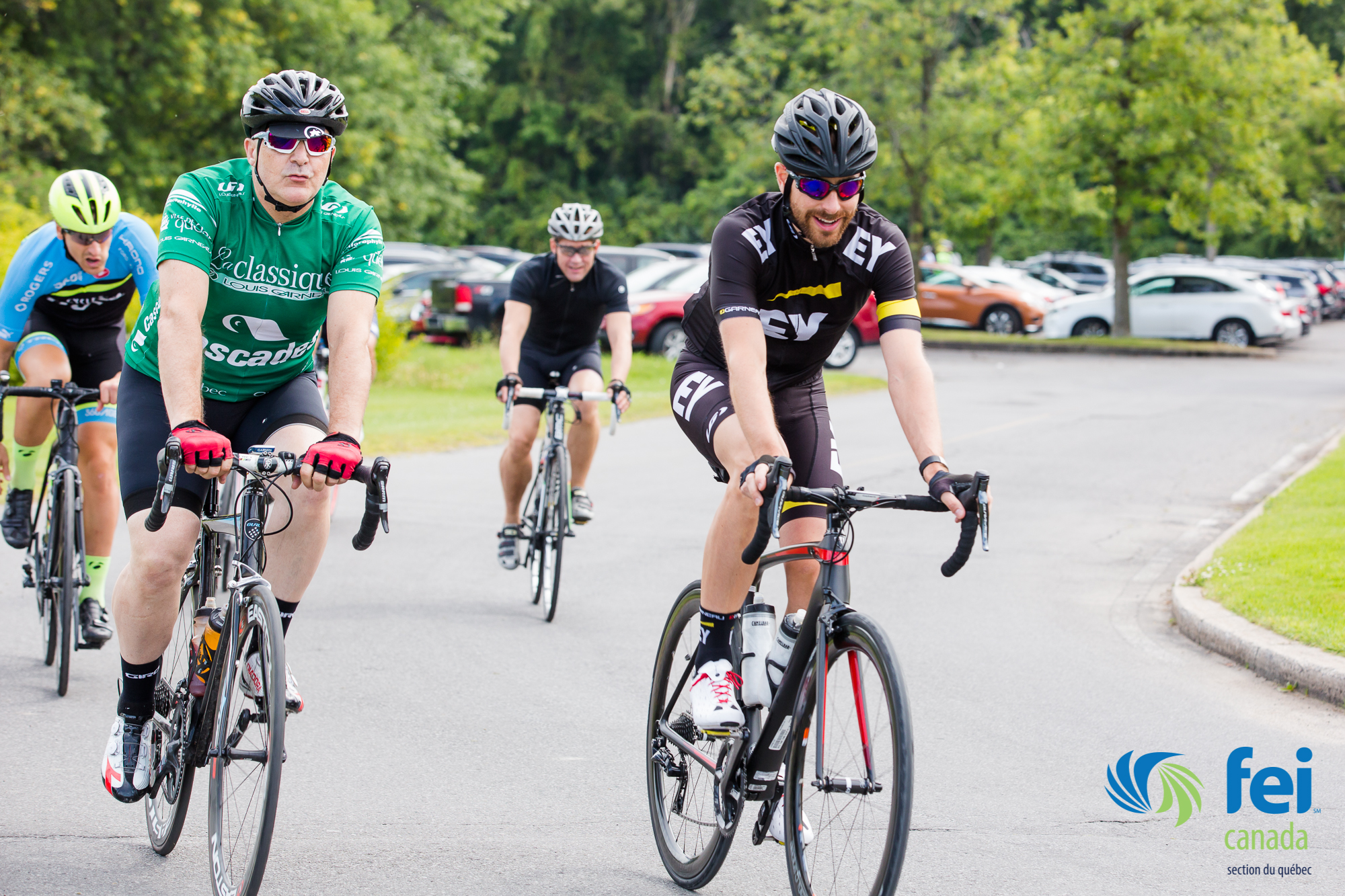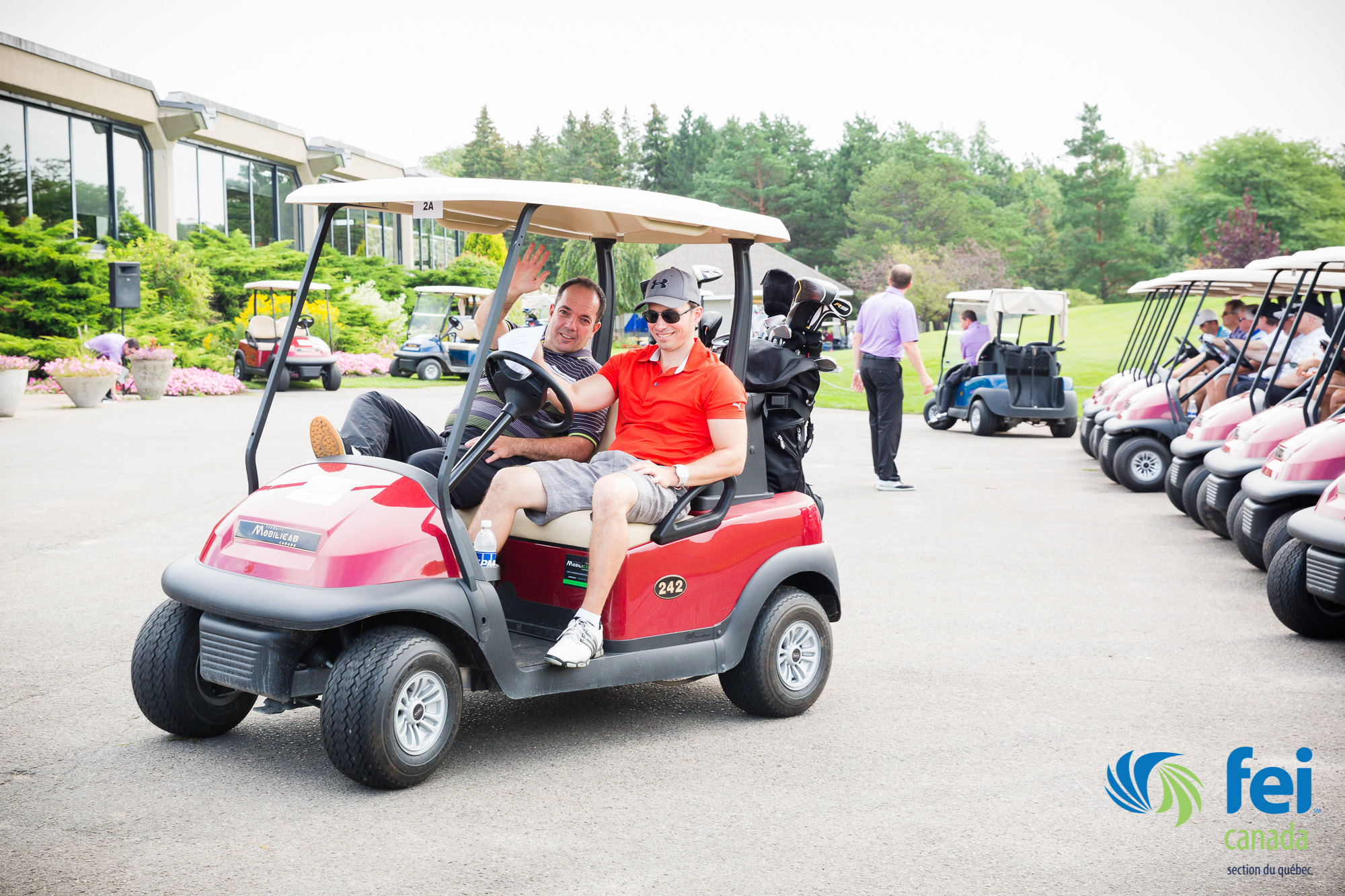 Voir photos de la Classique plein air / See photos from The Oudoor Classic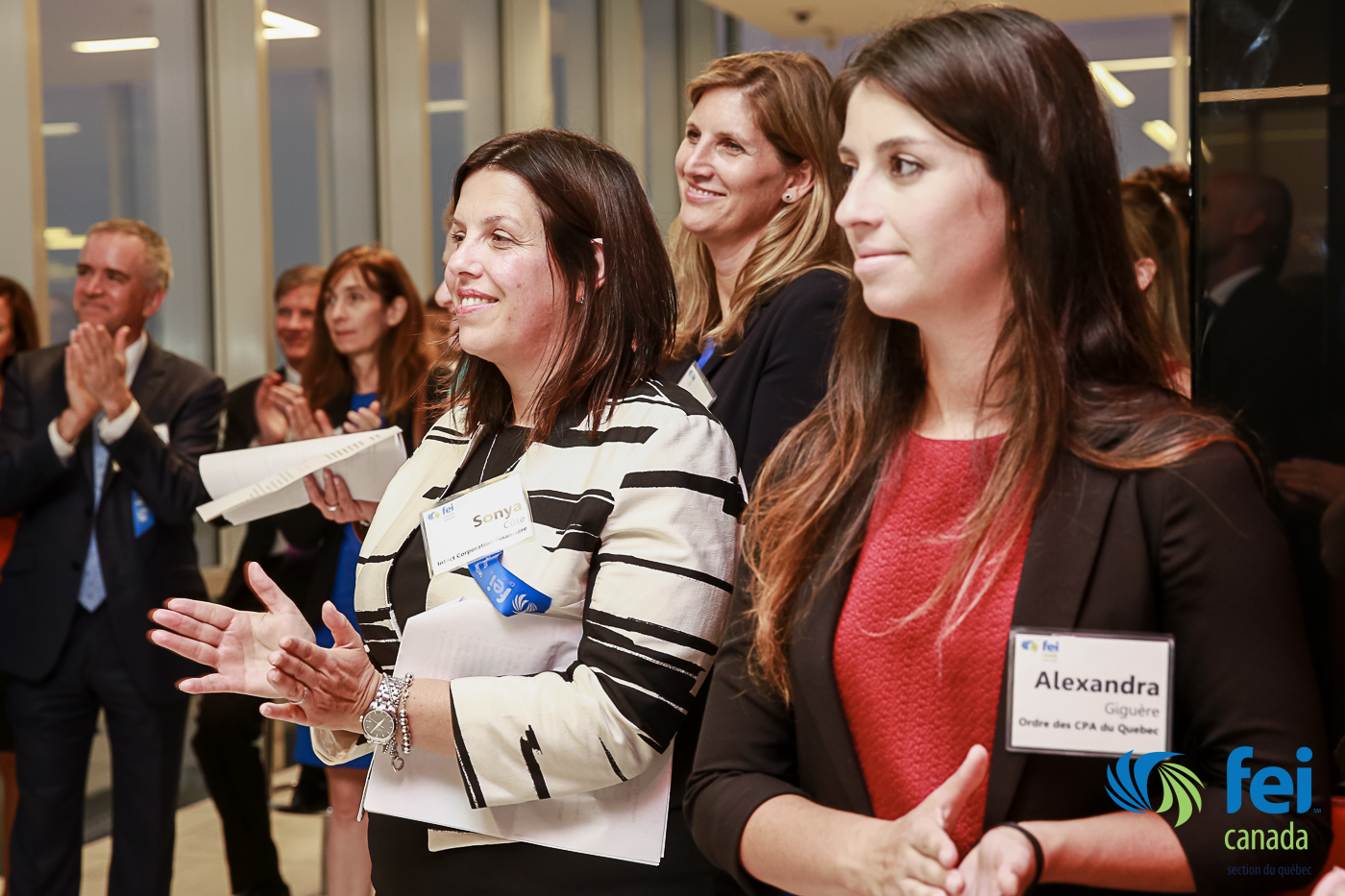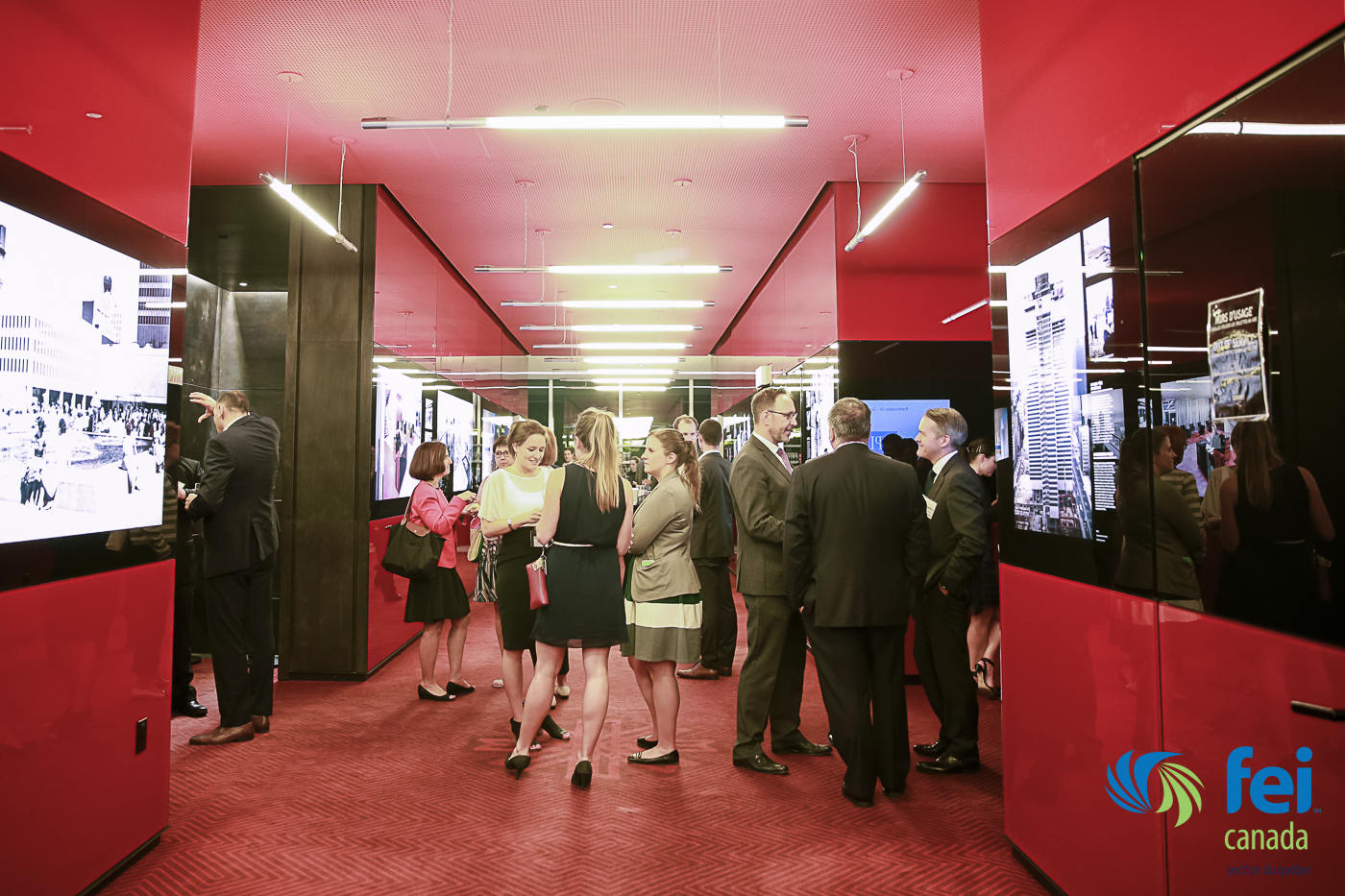 Voir photos du Rendez vous de la rentrée, cliquez ici


---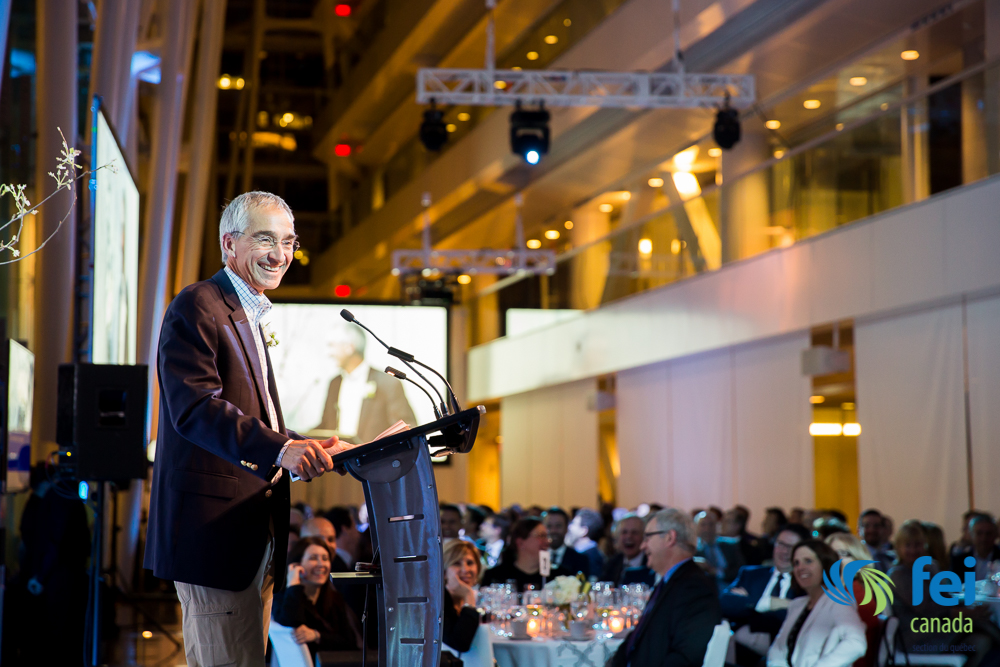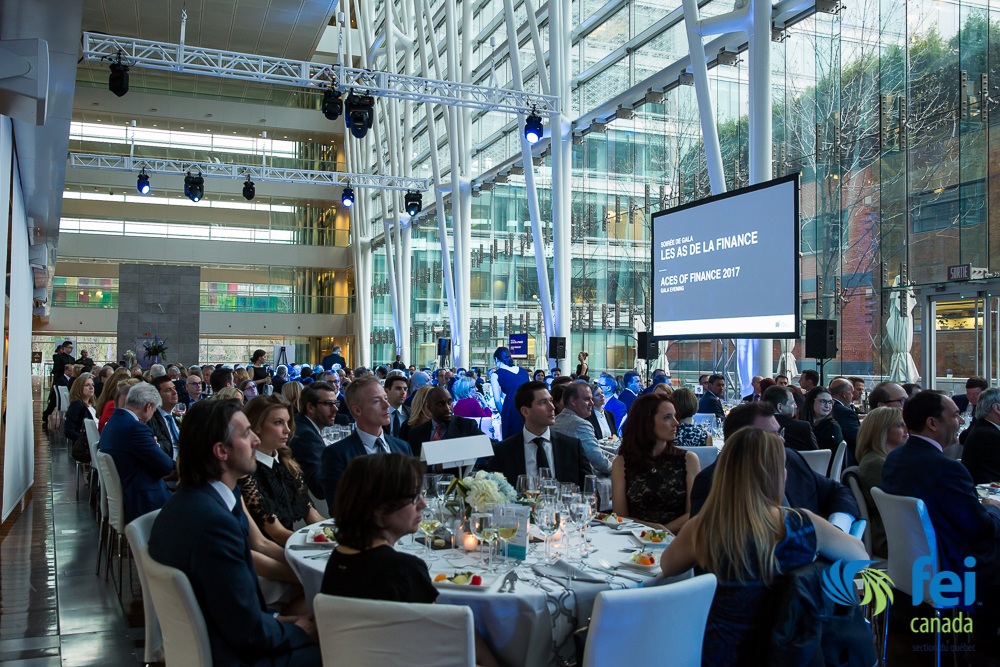 Gala de mai 2017... [Lire communiqué de presse]

VOIR PHOTOS DE LA SOIRÉE DE GALA, CLIQUEZ ICI.



---
Visite au Siège social international du Cirque du Soleil en avril 2017.





VOIR LES PHOTOS DE NOTRE SORTIE, CLIQUEZ ICI.